(( Personality of Fire, Fierceness of Wind ))

My mood is like fire, it can be gentle and sway, and affectionate, but it can also
be crazy and furious, and be careful when you try to calm me or put me out,
because what you might think is water that will neutralize me,
might quite possibly be fuel for the flames.

So remember, with me, you're playing with matches that have been soaked in gasoline.


I like pie.....hm. Yeah. I'm a boy, I have eyes, ears, a nose, a mouth,
and an invisible exoskeleton made out of adamantium and
vibranium like everyone else.

You could say I am a refugee from flipnote hatena, If anyone has found legendary creators from hatena, here on DA, please tell me. Please.


Anyone have PS3 and play Black Ops 1 and 2? Note me. (And Destiny)


OR, GTA 5 online, I do that too.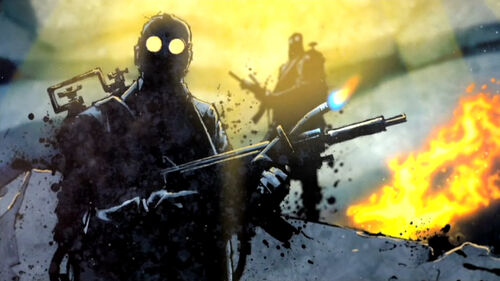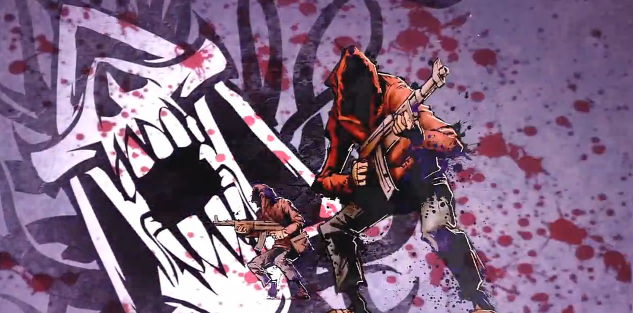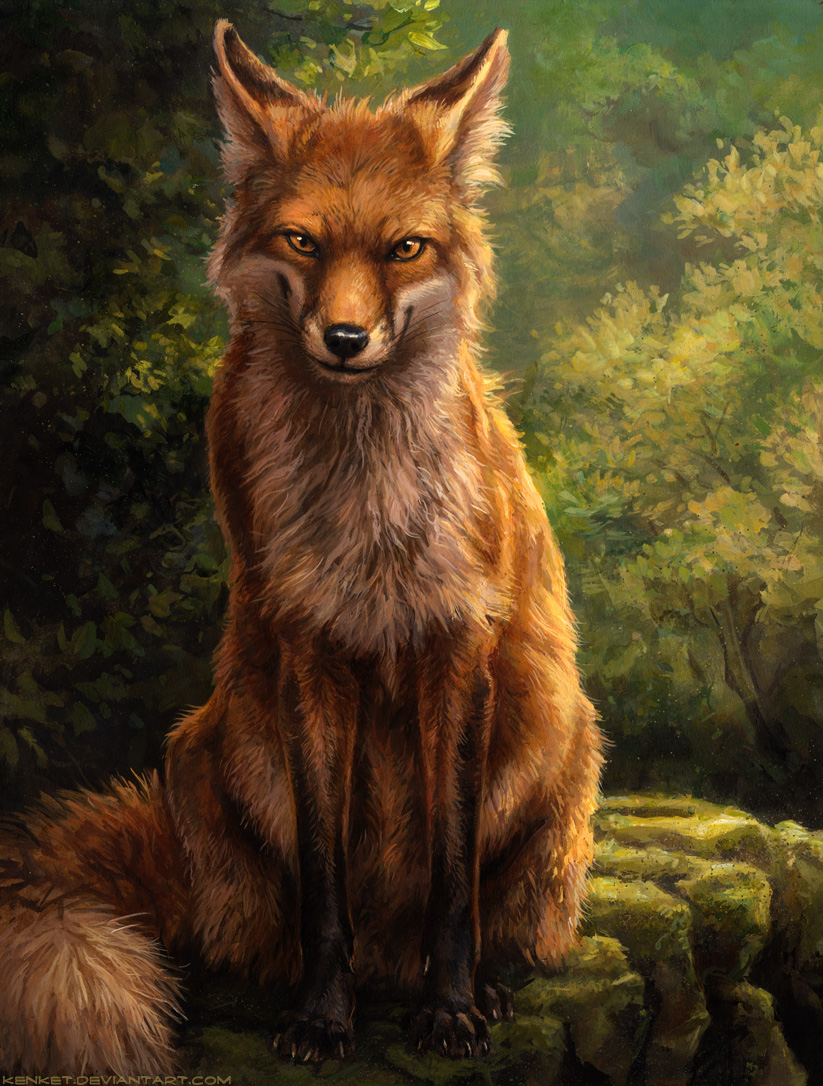 Me: Spend a few days with me, and you'll see what real passion is.~


Me when someone steals my pie:



In a pinch, only one on my team alive, about 50 zombies after me, need a weapon.
-uses Mystery Box and gets-
<body>
</body>
........-keeps my default pistol-

-uses Mystery Box- -gets-


-gasp- ! It's a super high tech EGG BEATER!!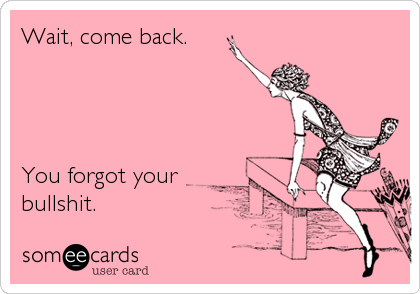 :thumb211192822:
:thumb200305799:


:thumb268016433:


:thumb274779977: